4 tags
I keep hoping you'll call and give back the reason to walk away. I am a coward, unwilling to do it myself and a sad sad story still pining for one lost nearly eighteen months past. Four days marks three years and each breath since that day has been yours. I've saved myself, I stand on my own, and I've overcome my worst. Now would you please come back to me?
"When the Zombie Apocalypse starts, I'm going to go right outside and let one of them eat me… This way I will be with Jesus and I won't have to deal with it." Danielle Nott, a very wise young woman.
Completely fucked. Two and a half years clean. I get arrested for a DUI, my fault without question. I also get popped with possession of marijuana, a pipe, and possession of a controlled substance. The DUI I could have handled. My own fuck up. But now I'm facing a felony charge for drugs that weren't mine. Life is fucked. I don't think I've ever been so lost.
5 tags
"For ever and ever, we say when we are young, or in our prayers. Twice, we say..."
– Gwion of The Lost Land in Silver on the Tree, the final book in The Dark is Rising sequence written by Susan Cooper.
3 tags
3 tags
3 tags
2 tags
Nothing sounds like fun anymore.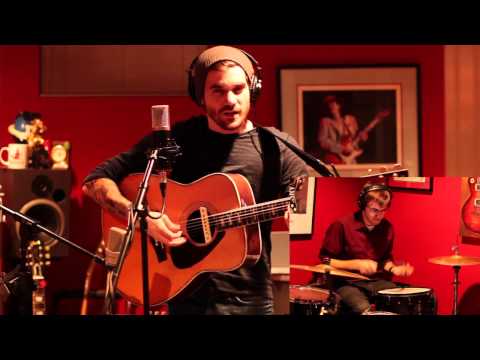 4 tags
Adele got it wrong. I don't want someone like you, I want someone better.
Stephenie Meyer: I'm the best writer ever!
J.K. Rowling: LOL
Rick Riordan: LOL
C.S. Lewis: LOL
Suzanne Collins: LOL
George R.R. Martin: LOL
J.R.R. Tolkien: LOL
Fanfiction Writer: LOL
3 tags
3 tags
I think its time to worry when I find myself more than slightly repulsed by my new boyfriend… If only he didn't truly think he is in real love, this wouldn't be so difficult
The deepest betrayal. My best friend. My one love. The most hurtful things. In doing this he has robbed me of my words.
2 tags